Army's Transmissions Inc. welcomes you to our automatic transmission repair shop website. We are a family owned transmission shop located in West Homestead, Pa. and have been serving the greater Pittsburgh area for over 25 years. Each transmission technician at our transmission repair shop in West Homestead is highly qualified and ready to deliver their expert automotive knowledge & skills necessary for your transmission repair needs. We at Army's Transmissions Inc. have been handling transmission repairs at this same location since 1986.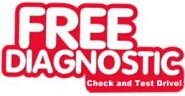 Dont get sucked in by most transmission shop's "get you in the door" estimate! They will give you a low price going in, but once they get your transmission into 1000 pieces, they call you with the bad news! Now the price is usually doubled, and it's too late to bail out, because if you do, YOU are charged the full original estimate for disassembly fees! And like that's not enough, you will have to pay to have your vehicle towed to another shop! You can count on Army's Transmissions to give you the WHOLE STORY up front. Taking fluid condition, trans type, and driving symptoms into consideration, we'll give you an accurate estimate with no surprises.
Do You Have Transmission Problems? Does your transmission have you pulling your hair out? Never thought you wouldn't be able to fix it? Wondering if your car really needs a rebuilt transmission? Do you just need some fresh ideas? Then Army's Transmissions is the shop for you!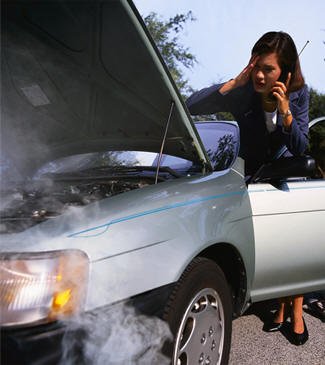 Army's Transmission Service is a locally owned transmission repair facility located in the heart of Pittsburgh Pa. Specializing in automatic transmission service and repair, standard transmissions and clutches for all domestic cars and trucks. Our shop strives on honesty and excellent service. We will stick to our estimate. Guaranteed!
We honor most aftermarket and dealer issued warranties!
Our warranties... 12months/12,000 standard rebuild warranty..... extended warranties offered.
Our 14 bay facility will handle vehicles up to 18,000 lbs. Offering medium duty truck and bus repairs.
We offer Allision transmission repair with certified Allision Doc scanner hardware.
Our crew offers a combined 159 years transmission repair experience.